Images of Ireland
"The Mountains of Mourne sweep down to the sea", a line from Percy French's famous song.
Sitting majestically in the south eastern part of Northern Ireland the Mournes are a very popular location for the holidaymaker.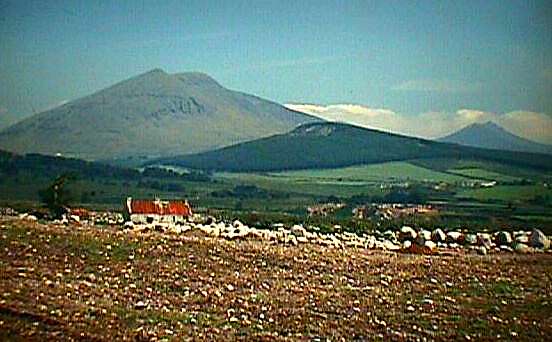 "Summer Mournes" by Owen Brennan
The two photos are of the same view one taken in Summer and one in Winter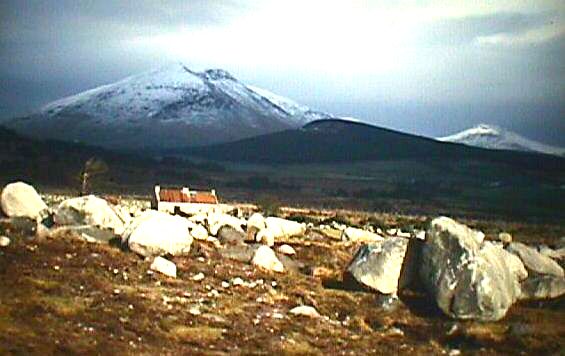 "Winter Mournes" by Owen Brennan
Front Page . Photo's . Songs . Poetry & Stories . Recipe's . Message Board . Links . Contact me
Owen Brennan
Copyright © 1998 belongs with the original authors. All rights reserved.
Revised: June 24, 2002.