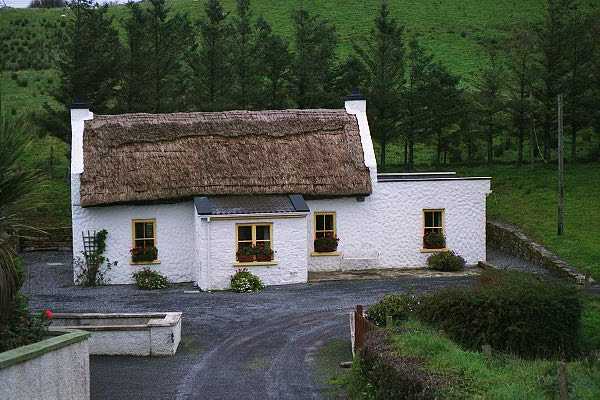 The Wee Thatched by David Schofield
Photo of David's wife's uncle Denis Brennan's house in Rossnowlagh, County Donegal.

David is a a professional sports photographer in the US and you can contact him at ducky22@infi.net
Some photos taken at the Ulster Folk Park. It can easily be found on the road between Belfast and Bangor. The Transport Museum is just opposite and the one ticket get you into both places.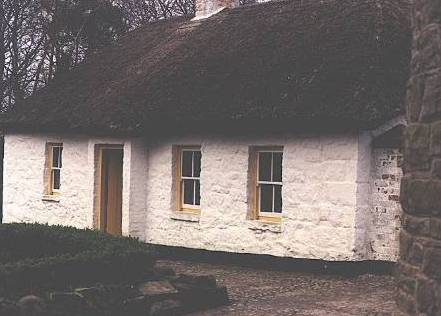 Farmhouse Cottage by Owen Brennan
Typical Irish farmhouse cottage.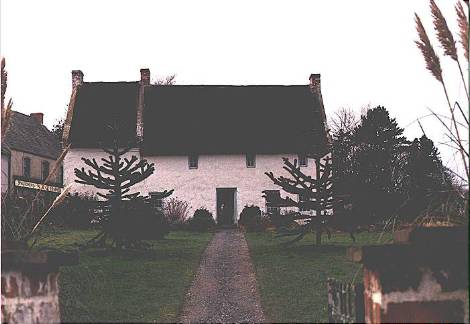 "The Manse" by Owen Brennan
Front Page . Photo's . Songs . Poetry & Stories
Recipe's . Message Board . Links . Contact me
If You Wish To Use or Buy Photo's From Images Of Ireland
Owen Brennan
Copyright © 1998 belongs with the original authors. All rights reserved.
Revised: July 28, 2002.